Land Rover Certified Collision Repair at Patrick Auto Body and Collision

Land Rover Certified Auto Repair
Adventure can unfortunately sometimes come with a price. In the event of an unforeseen accident or collision, you can stop by one of the two Patrick Auto Body and Collision Centers in Schaumburg or Naperville to make sure you can get back on the road as soon as possible. Although we're a Land Rover Certified Collision Facility, we can handle repairs on any make or model. We offer a full range of services to meet your car, truck or SUVs needs.
Schaumburg Collision Center
Request Estimate – Schaumburg
Naperville Collision Center
Request Estimate – Naperville
---
Gold Class I-CAR Certified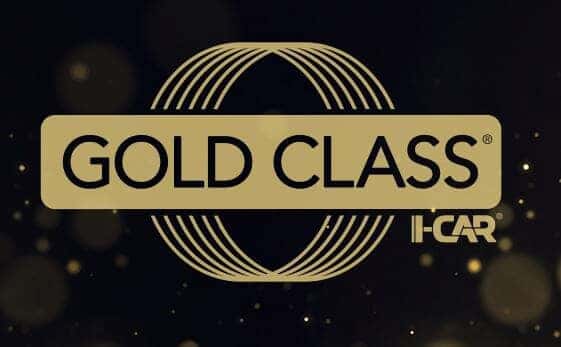 Have no fear, our experts are properly trained and certified both by Gold Class I-CAR and the National Institute for Automotive Service Excellence (ASE). Being Gold Class certified gives you peace of mind that both of our Patrick Auto Body and Collision centers are trained to industry standards to complete safe repairs. We are required to train each of our technicians every year and also have in-house experts in each repair specialty needed for quality repairs. Our shop is among only 10% of collision repair shops to meet this standard. Gold Class technicians have been trained to spot hidden damage, what can be repaired and replaced, and how to inspect various items such as airbags and seat belts.
Certified Aluminum Repair Facility
Patrick Auto Body & Collision Centers are one of the few auto body shops in the state to be aluminum certified. The importance of being aluminum certified cannot be understated, as the care required to work on that particular metal is much different than other materials.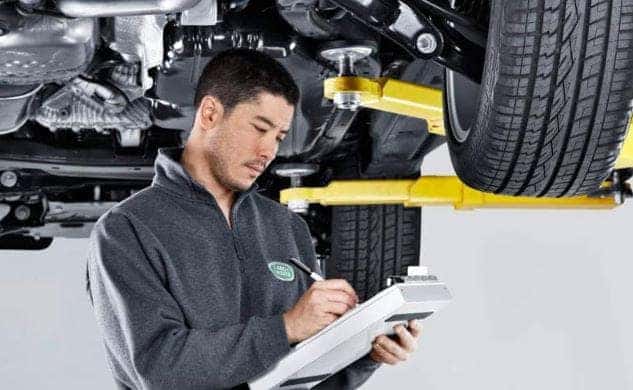 ---
National Institute for Automotive Service Excellence (ASE) Certified
ASE certification provides an additional layer of security for you as well as ASE certification notes that all technicians are required to pass an ASE certification test. Technicians are required to have at least two years of on the job training or one year of on the job training and a two-year degree in automotive repair to earn certification. Only two out of every three test-takers pass the ASE certification test on their first attempt; technicians are also required to take the test every five years to keep up with ever advancing automotive technology.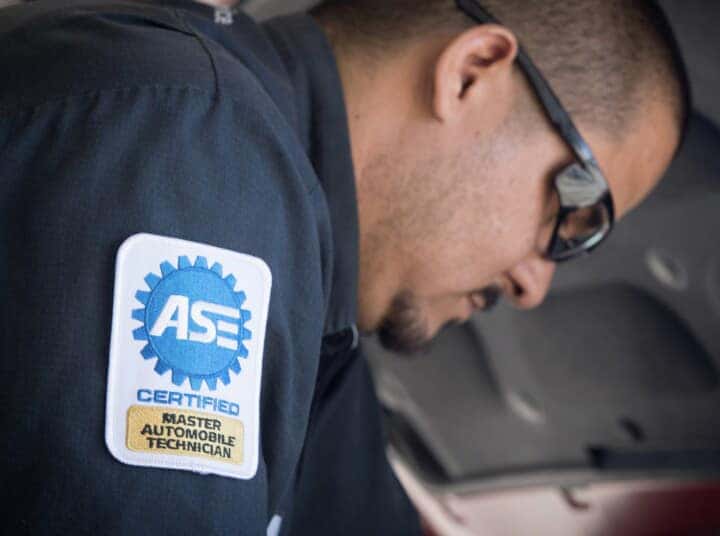 ---
Why Choose Patrick Auto Body & Collision for Land Rover and Range Rover Repairs?
The many certifications that our technicians have mean that they must follow manufacturer guidelines on repairing your Land Rover or Range Rover, bringing them back to pre-loss condition through the use of original equipment manufacturer (OEM) parts. Collectively, we here at Patrick Dealer Group understand how stressful dealing with the aftermath of collisions can be. Let us take care of the hard work under the hood so you don't have to. With two locations in Schaumburg and Naperville, our team is happy to assist you with a variety of repairs, whatever you need. We've got the skills and knowledge needed to get you back out there, ready for your next adventure. That's the Patrick Promise.
Schaumburg Collision Center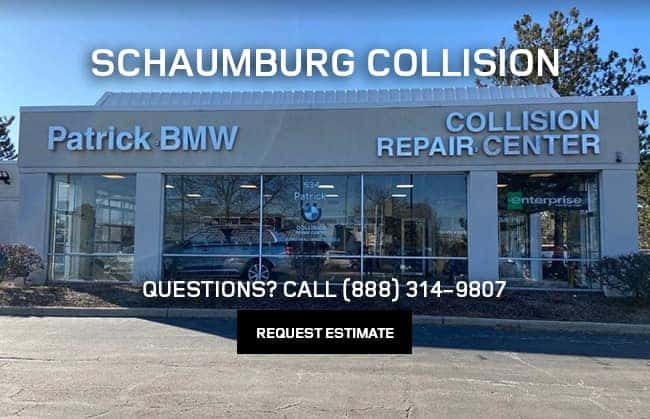 Naperville Collision Center